10. Bethpage Black Conditions – A course that has hosted large events in the past 17 years and continues to grow in fame. It started as a U.S. Open event and now has moved it's way to a PGA. The rough is supposed to be wicked thick, the course, because it is wet, is playing extremely long so look out for high numbers and higher scores than usual. This PGA is supposed to play more like a U.S. Open than a PGA, due to the cold weather.
9. First Time Major Winner's – Kuch, Rickie, Poults, Rahm, Paul Casey many multi-tour winners will be looking to add to their legacy this week will one of them finally hoist a major trophy. These guys have been in the hunt some for over a decade and others fairly recent but they will all be chasing the same thing this week. I am very interested to see if one of them can finally make their dreams come true.
8. What happened to Bryson? – Can Bryson Dechambeau find magic this week? All the talk we hear about on slumps is Spieth and Reed but Bryson does not have a top 10 since the Sony Open and that was 4 months ago. Can he find any magic at the majors?
7. JT WD – This is a bummer for all golf fans and JT. I thought this course fit his game perfectly and for a guy who does not enjoy Pebble Beach and has a terrible history at The British Open, I think this was his last chance at a major championship this season. The wrist must be very affected because I am shocked to see JT missing a major tournament. This is a guy trying to make his legacy in this generation and be known as the top guy, and this has to be crushing him right now.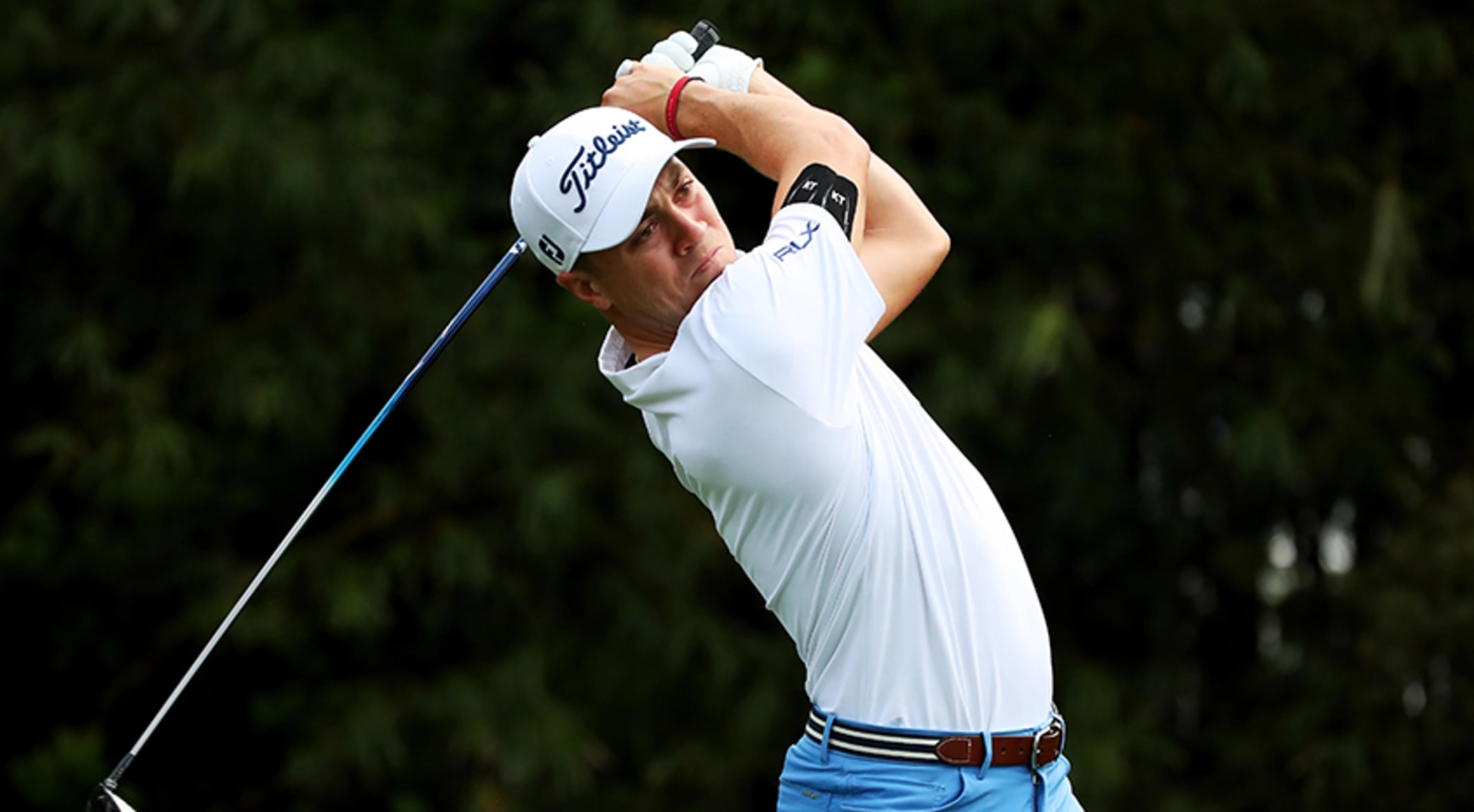 6. Battle of the major winners – Tiger, Dustin. Rory, Brooks, Rose all of these men are now playing for legacy and bragging rights. I am very interested to see all of these potential matchups squaring off for history. Who will it be this week to add another one to their belt and put their name on that incredible trophy?  Let's hope the duel last's until the 18th.
5. Is Tiger Woods vs Brooks now a rivalry? – The last two majors we saw it was Brooks vs. Tiger to end it and now it is all over golf channel who will win this major Tiger or Brooks? Personally, I don't believe it will be either of them but that's the storyline heading in. If they make it battle # 3 though it would be epic.
4. Does Franco Molinari's run continue? – Everyone is wondering if Chico keeps this up. This guy has been unreal in majors as of late and seems to be going nowhere. Although after his choke in The Master's his name has been silent I will be tuned in to see how he rebounds.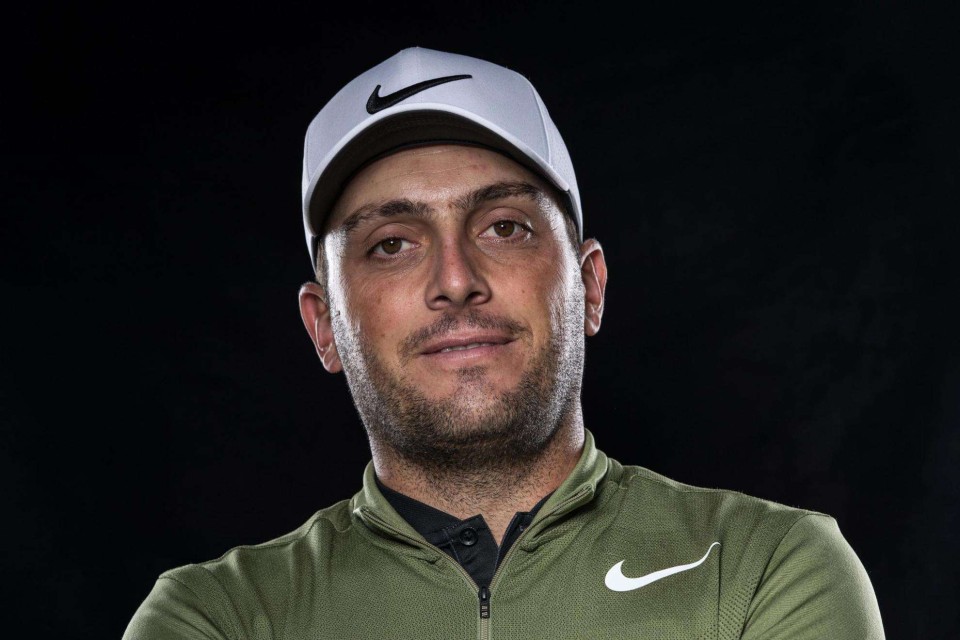 3. Wanamaker Trophy – One that has been around since 1916. The largest and most flashy trophy of the majors. I believe they did a fantastic job with this trophy and the history of it speaks volumes. The PGA of America has done such a fantastic job transcending the game and in some ways has helped push around the USGA. People sometimes forget about this major, but it usually appears to have the best battles and some of the most beautiful sightseeing courses in America.
2. Tiger chasing 82/18 – This week adds could give legitimate hope for 18 if Tiger wins. I think most people believe he will pass Sam Snead at 82 but 18 majors are still in my mind a pipe dream. If Tiger wins this week I believe he has a chance to accomplish anything he wants to. If he wins this week though I will also believe this entire generation has been overrated.
1. Grand Slam – Yes his form is off, his game seems to be lost but any time someone is chasing a grand slam your #1. 5 men have done it in history and 3 men are now 1 away. Can Jordan Spieth beat Rory and Phil to it?