10. Players without PGA Tour Cards – It has been talked about time and time again that Euro Tour members and others have it much easier than PGA Tour players to play in WGC's. Grayson Murray famously tweeted about it and got into it with the likes of Thomas Pieters and others. This is the time for the foreign tour members to show off their true talents and silence the haters, although last year the American's had a sweep in the WGC battle.
9. Elevation Changes – This week the distances get wicked! You have long hitters blasting 400-yard drives and hitting irons 300 yards. Stay focused on the big hitters this week because they have a tremendous advantage over the field.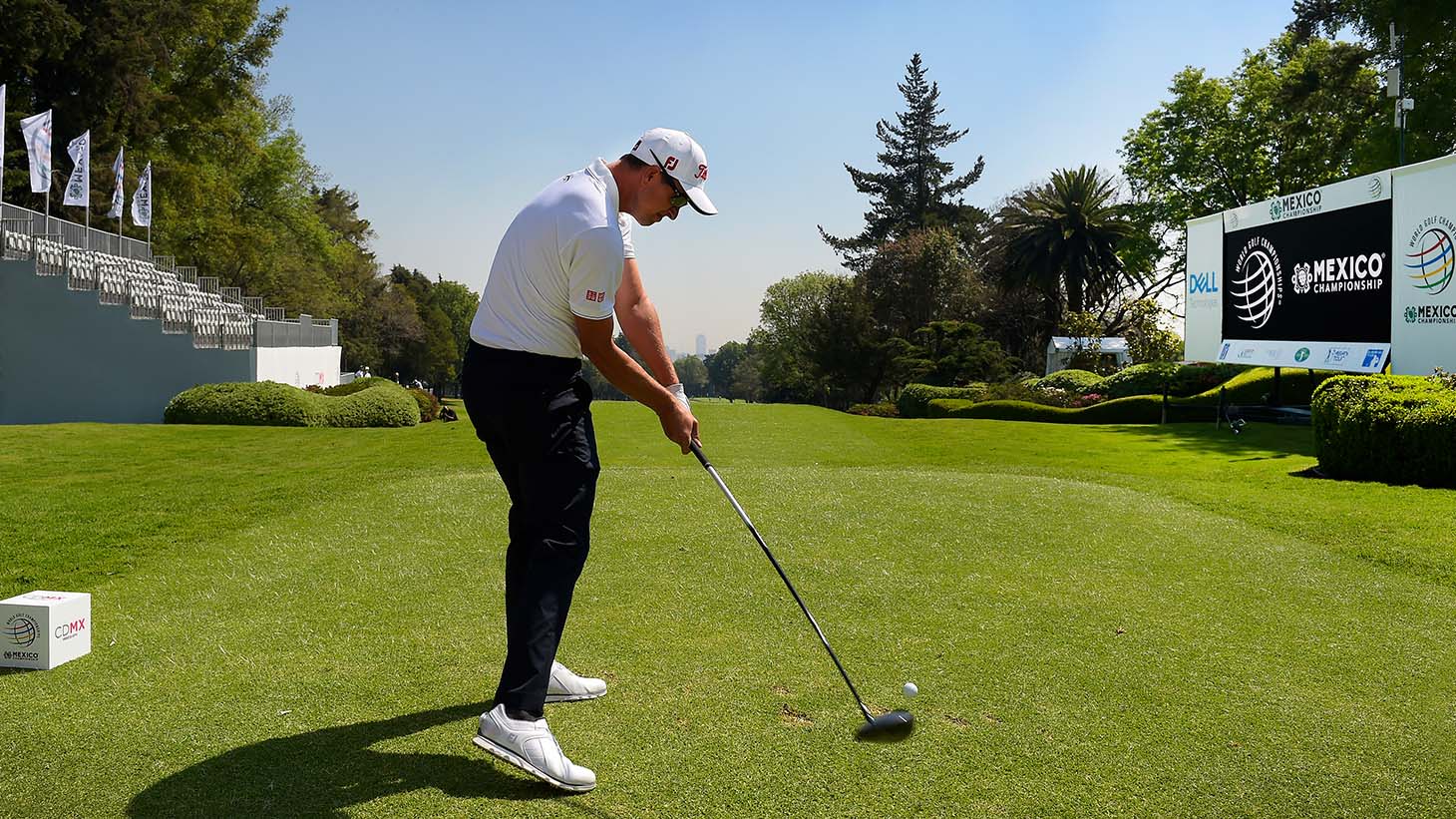 8. Sophomore Slump – Aaron Wise has been awful this season, I mean absolutely terrible! He has missed every cut in 2019, and if the Tournament of Champions had a cut he would have surely missed that one as well. Aaron was praised after winning in his rookie season, but as of now, he looks like he may have lost his entire game. We will see if the WGC can bring some life into this young man.
7. Haotong Li – Haotong is China's "Golden Boy," and he has been on fire recently. I always liked this kid's game, but he always seems to make small errors become major ones. I will definitely be keeping an eye on him this week to see if he can sneak into the mix of his first PGA event of the season.
6. Kuchar's Return to Mexico – Will Matty Ice bring El Tucan back on the bag in Mexico? I think that would do him justice. Kuch will surely turn the Kuch chant into boos after his pathetic tip a few months back. I personally will be watching to see how he answers in Mexico this time around, and I can guarantee you that El Tucan Ortiz will be watching.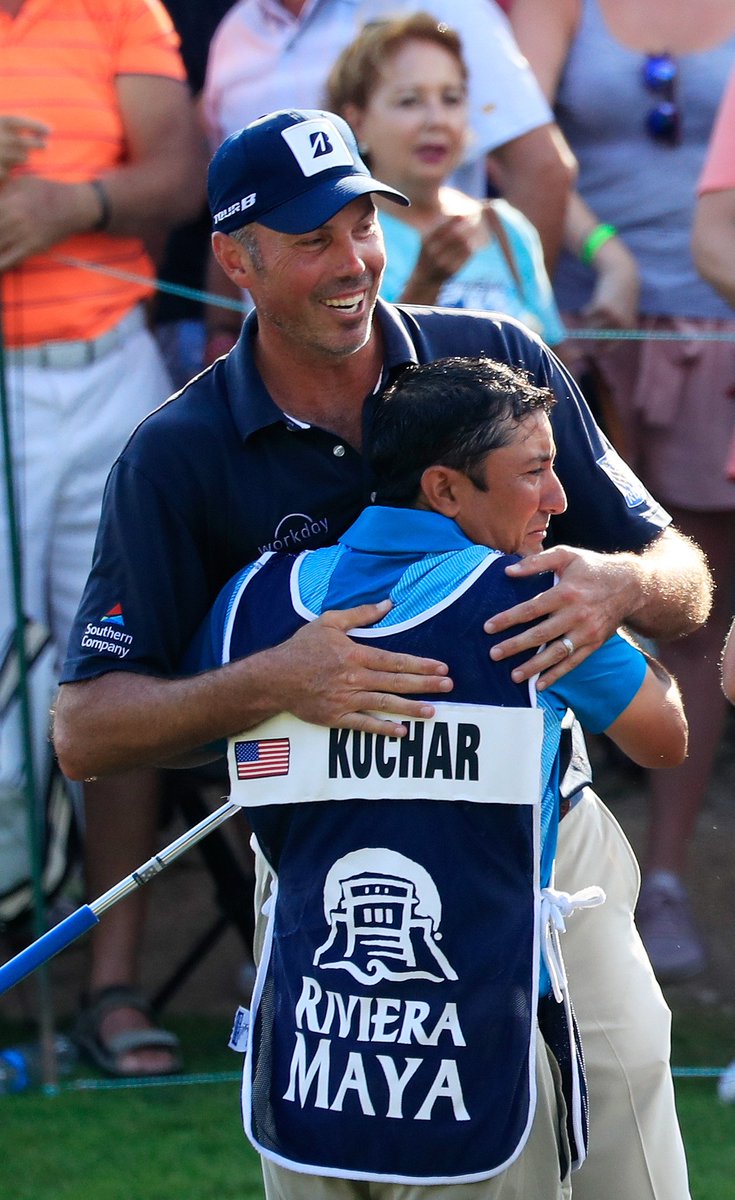 5. Doral vs Mexico – In my honest and humble opinion, I do not believe Mexico has filled Doral's shoes. I still want answers why they changed route. It makes no sense why they moved away from Florida. Time to answer up Jay! I hope they eventually move away from Club De Golf, but who knows? Maybe this year they will spice some things up.
4. The Rebound – Justin Thomas had the biggest choke of his career last week and shocked probably 80% of viewers. This kid is a killer. He has that competitive mentality. I will be extremely curious to see how he answers this week. Will he go out there with all the fire in the world and destroy the field or is he mentally worn out?
3. Tiger vs. Phil – Tiger and Phil will both be storylines all season long and right now Phil has an edge. This week we will see how they both perform on the biggest stage thus far. Tiger making his debut and Phil looking to defend his title; these grandpas have a long 2019 to go, but I am already loving how both of them are playing.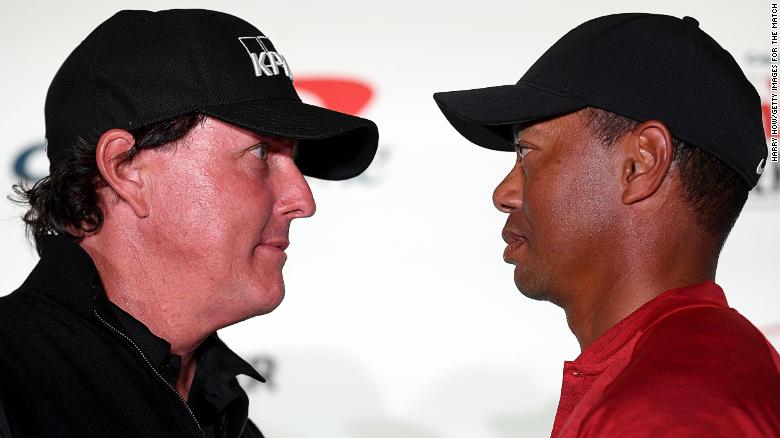 2. Rickie – We haven't seen or heard that name in a while but he is back! Rickie is 30 now and looking to make that jump towards the elite class if he could win this week. I believe you are going to see a new man and one that many Tour players do not want to go against. I have said it for a few years that Rickie has the most complete game on tour and at this point, it is now or never time.
1. Player of the Year – This is where it begins! The man who wins this tournament has an edge over everyone. All these guys will be gunning for this trophy and this kind of field is why we absolutely love the game! Go fight for it boys!