Wells Fargo – This is a course that I feel goes under the radar. The Wells Fargo at Quail Hollow is a fantastic tournament in every way. The field is terrific, the course is beautiful, and the closing tough holes are exactly what you want to view as a fan because of the drama it creates. Rory's first win came here, Rickie's first win came here. It's a tournament with short,but solid history. If I was ever in Charlotte this would definitely be a tournament you could find me at.
Rating: 8.0
The Player's Championship – Some call it the fifth major, other's almost consider it a major. This is the tournament that may be the hardest on tour to hoist; it is considered the best field all year round and if weather holds up it is as tough as any. TPC Sawgrass is a wonderful course to watch every season. The back nine is beautiful and thrilling. 16, 17, and 18 bring so much drama and excitement–how could you not enjoy this tournament? With the move to March in the 2019 season it should be a lot different in terms of weather, so I am very excited to see what it brings then.
Rating: 9.3
AT&T Byron Nelson – Trinity Forest brought a new vibe to this tournament, and I do have a bias for tournament's named after golf legends. The Byron Nelson of course is not one of the best of the year, but I believe it has its own swagger to it. I really enjoy the tournaments played in Texas. I believe they do a fantastic job of filling seats, but this tournament absolutely has to try and get better names in the field if they want it to be known as anything special.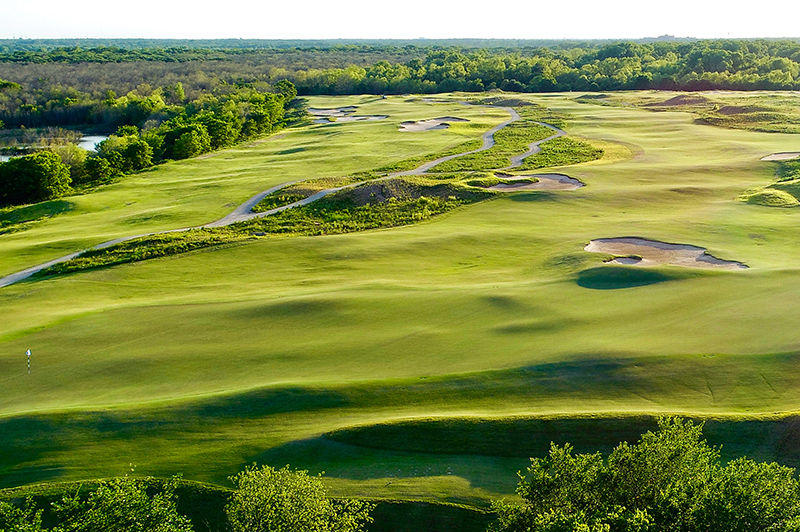 Rating: 7.0
Fort Worth Invitational – The tournament with a name change each year. This tournament does not have it for me. The course, field, crowds, closing holes: I just get nothing out of it. Most tournaments you can remember when you watch them year after year, but this one does not do it for me at all.
Rating: 5.0