February.. the season is officially upon us and the story lines begin. February could be the best month in my mind for regular season tour events.
Waste Management Phoenix Open – Does it get much better than this for a regular tournament event. The madness on the 16th hole, beers flying everywhere, lovely ASU girls; this tournament is the party of the PGA Tour. If you want to have fun you go to Phoenix to experience an amazing time. There is absolutely no other tournament like this, people are waking up at 4 A.M. to get to the 16th hole and start boozing. I plan on being there in 2019!
Rating: 9.3
AT&T Pebble Beach Pro-Am – Bing Crosby started this event a long long time ago, and it has been an amazing tradition ever since, from Clint Eastwood, Peyton Manning, Mark Wahlberg, and of course Bill Murray. The beauty of Pebble Beach has us all in awe, the field is great, and our favorite celebrities tee it up and create the wonder of what it would be like to play in this event. Pebble, like Phoenix, has its own aura, and they're special to me in two completely different ways.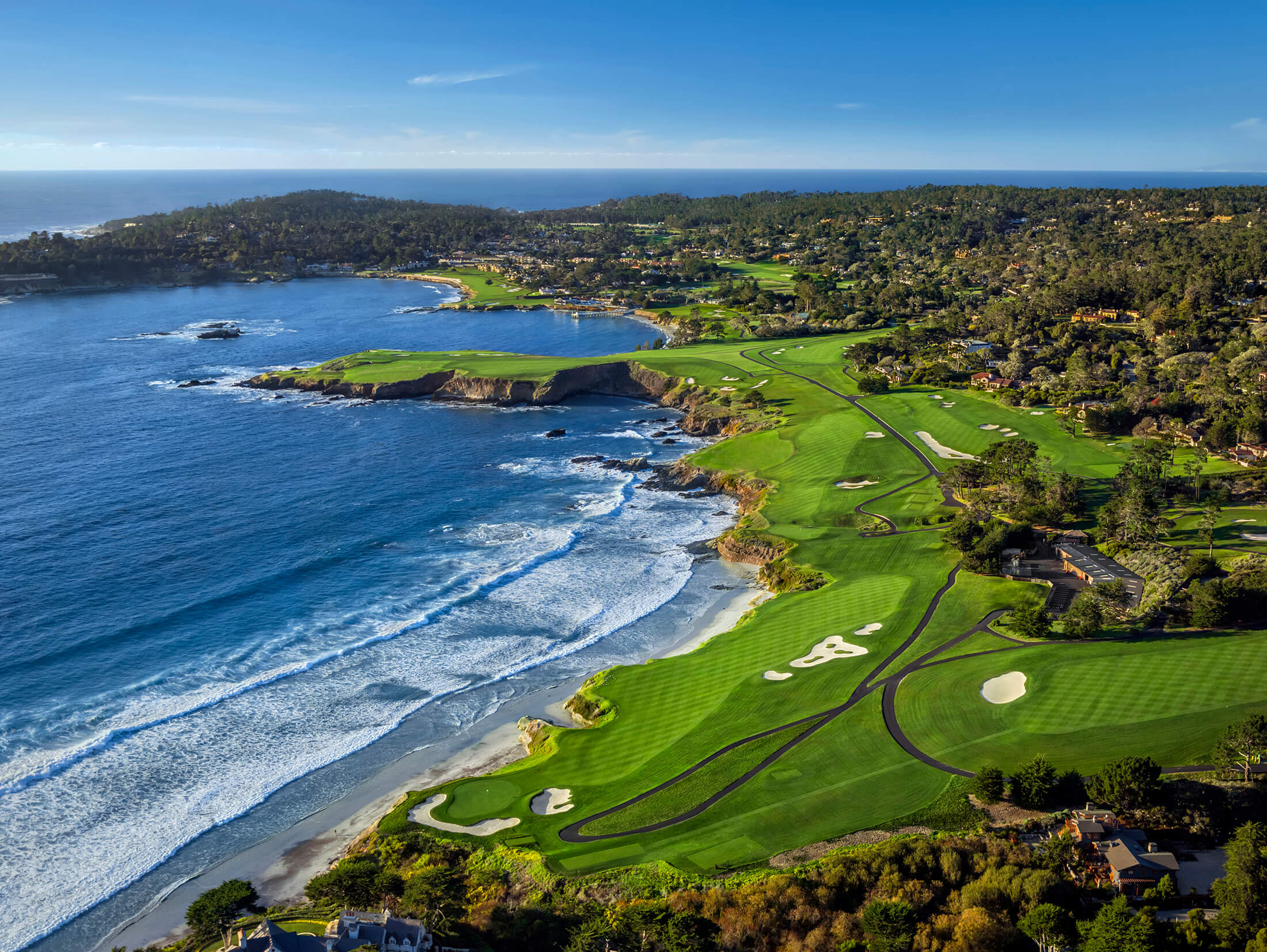 Rating: 9.1
Genesis "LA" Open – The LA Open at Riviera is another absolutely solid event. Beauitful course, amazing field, still in the West Coast swing, it just continues the brilliance of solid tour events. You go from a party to a chapel and back to regular golf. And for the regular fan, we all enjoy Riviera for what it is and the beauty of walking up to that 18th clubhouse.
Rating: 8.3
The Honda Classic – We finally have made it to Florida — the West Coast is gone for good — and now we enter "The Bear Trap." Jack Nicklaus's home course starts our Florida swing, and they do it in style. PGA National hosts one of the toughest challenges of the season, as holes 15-17 (known as "The Bear Trap") make our favorite golfers work their asses off to go E thru the 3 hole stretch. The Bear Trap creates wonderful drama every year. It the perfect way to start the Florida swing.
Rating: 8.0