January, when you realize the PGA season has now officially begun as the real stars come out to play!
Sentry Tournament of Champions: Hawaii, the ocean, the slopes, the beginning of it all! In this event, you have to have won in the previous season or the fall to qualify. That alone is an amazing idea for a tournament. In the past star's used to skip this event, but Jordan, Justin, Day, Dustin and Rickie have brought this beautiful tournament back. How can you not love watching the best in the world tee it up every year to start the new year with ocean views in the background. This tournament alone makes me jealous every season that I am not affiliated with the PGA Tour. My father went when Tiger took Ernie out in a playoff in 2000, if you get a chance YouTube the putt that Tiger won on — it's Tiger-esque to a core. This is a tournament I expect to be at before 2023.
Rating: 8.9
Sony Open: Still located in Hawaii, but some star golfers make the trip back home before this one. In my opinion, it just doesn't have the same feeling as the TOC, maybe because it falls second and not first. Sony has had it's moments, like JT's 59 in 2017, but this tournament just doesn't do much for me.
Sony Open: 5.5
Career Builder Challenge: It was once the Bob Hope Classic and boy should they have kept it that way. Not only is the name boring, the field sucks, there is no shot tracker on the PGA app, and the winning pot is low. The one thing it has is a unique desert look. This no doubt in my mind lost flare when they got rid of the Hollywood legend Bob Hope's name.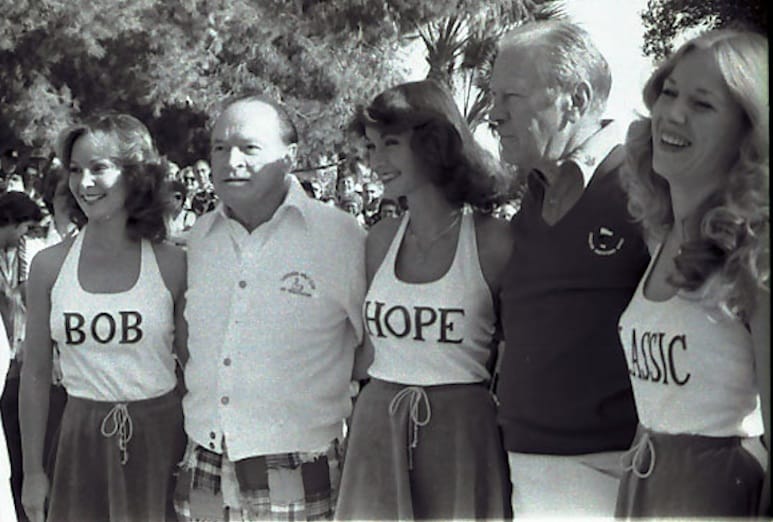 Career Builder Challenge: 4.3
Farmers Insurance Open: This is the first big time event where most of the stars show up. The prestigious course at Torrey Pines host's this event, and they do a phenomenal job each and every season. Winners include Arnie, Tom Watson, Johnny Miller, Phil, Tiger (all but 7 times) and Jason Day most recently. If you are a true golf fan, you are absolutely tuned into this one. Torrey Pines is also a public course and actually has a very reasonable price. I expect to play this course the next time I am in the area.
Farmers Insurance Open: 8.7