November and December's tournaments get cut short because of holidays, but if you are in the area during some of these times I will let you know which ones to purchase tickets for and which ones to just drive past.
Shriner's Hospitals for Children Open – This tournament is hosted in "The Vegas" as Sandy Cohen from The OC would call it. Co-Host Mike McNamara has actually played this course with his grandfather and had great things to say about it. Tiger Woods actually won his very first tournament in this event. Why not make a trip to Vegas during the heart of the NFL season and catch a day of golf. This tournament does not have the most solid field, but it is for a great purpose and that is what the PGA is all about! It is obviously not a must see event and in the past we saw better names than we do now but Vegas/meaningful sponsor/golf, cannot really go wrong with that.
Rating: 6.9
OHL Classic at Mayakoba – In Playa Del Carmen, an awesome vacay spot and one of the most beautiful course locations of the season, this is definitely a tournament to see in my mind. Right on the ocean, a ton of activites to get into in this area and a decent field. With Rickie playing this past year you have to think more and more guys will get out there and play it. Middle of November, why not get a nice vaca spot with some sun, water, golf and beer?
Rating: 7.1
The RSM Classic – Oooof! Pretty course, awful field, very yawny. If I am in Georgia in November I'd rather play my own round than watch this tournament.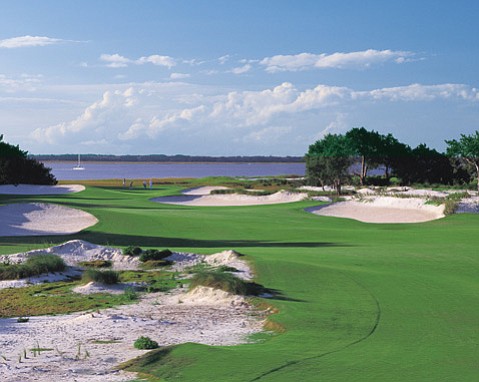 Rating: 3.1
Hero World Challenge – Now this is where the season begins in my mind. Christmas is upcoming, it's Tiger's event, the field is spectacular, a beautiful course layout. Even though it does not count as a tour win, in my mind it is one of the most fun events of the season. The trophy is a Tiger Cub, the winners each year are top players in the world; I just absolutely love this event. It has a small field similar to the Tournament of Champions, but it just has something about it that makes it special. When The Amateur Hour makes it on the PGA Tour I will be ecstatic to cover this event!

Rating: 7.7
QBE Shootout – This is an event that has way too many format changes, it even consists of partner play. I think it is pretty cool that the Lexi Thompson's of the world can tee it up in this event, but it's just not my kind of tournament. Naples is a beauty though. Played Olde Florida in January, it's an amazing place to play some golf, see the sunset, and chill by the ocean.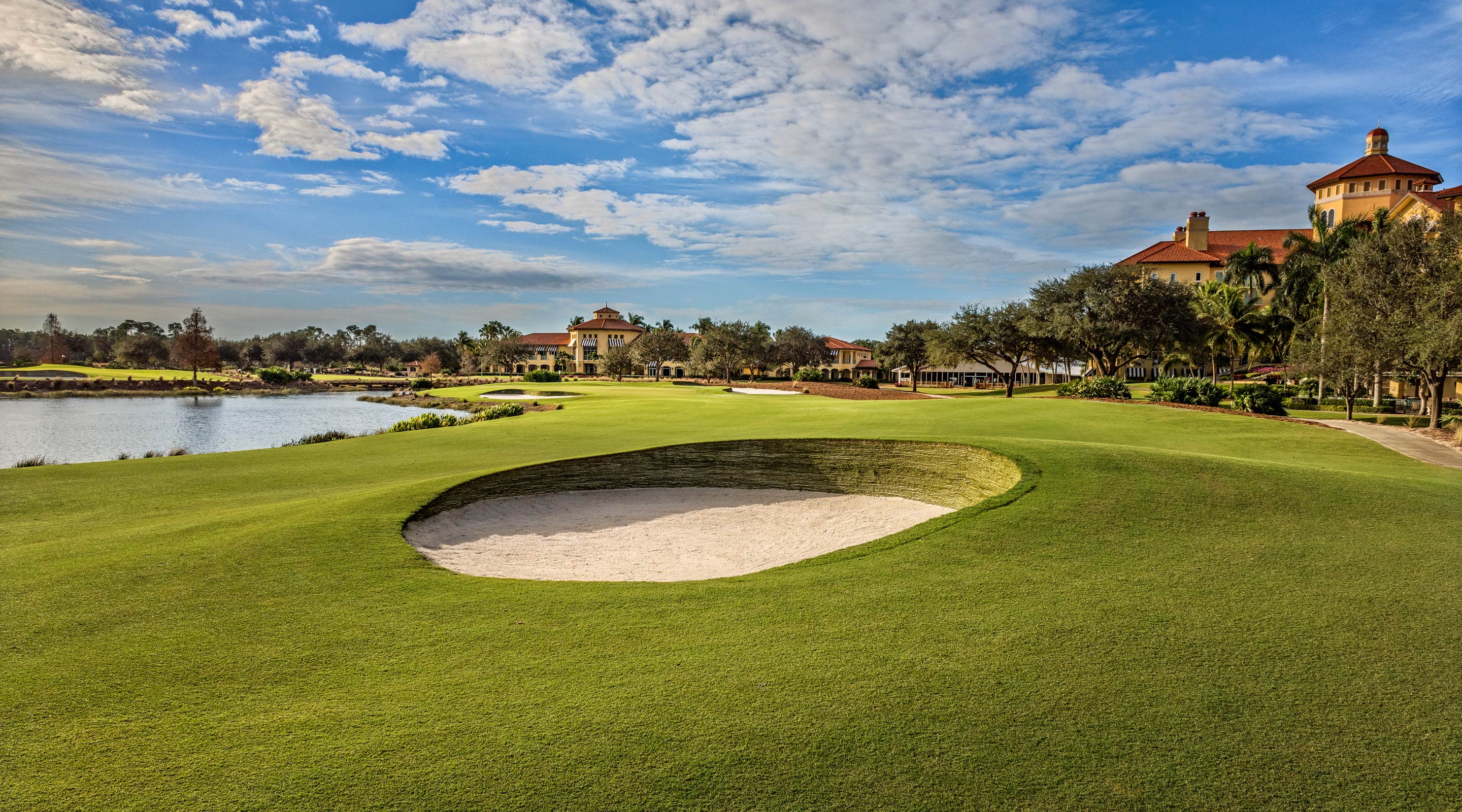 Rating: 4.4
Special Mention: PNC Father/Son Challenge
This is as special of an event as you can have. It is for retired pro's. The fathers need to have won a major championship or The Players Championship (often called the "fifth major" to be eligible for an invitation. The junior team members range from middle school age up, and sometimes include a few with tour golf careers of their own, but you cannot be a touring professional at the time of the tournament. Arnie once teed it up with his grandson Sam Saunders, now a tour professional, and won. Jack recently played with his grandson. Events like this are what make the PGA my favorite professional sport.