Believe it or not there are actually 52 events on the PGA calendar season each year, including Ryder and President Cups so, there are a lot to choose from. I will rank every tournament by the course, prestige, atmosphere, and field. And I will divide them by where they lie on the calendar, going by months. These events will be ranked out of 10 points and I will give you what they are and why.
October
Safeway Open – This tournament is the first of the Fall season and is held in the beginning of October. This tournament does not get a lot of viewers, but who wouldn't want to see a tournament in Napa Valley: the wine capital of America! If you are a spectator it makes for a great vacation, hit up San Fransisco in the fall. Alcatraz, Buena Vista for some Irish Coffee, get some wine in Napa and watch Phil Mickelson start his year. I for one would definitely enjoy the Safeway Open. The downside, though, is the field. The greatest winner of the Safeway Open is Jimmy Walker. Quite frankly, the top dogs want their break from the game and the field is never what the average golf fan wants to go out and see.
Rating: 6.8 
CIMB Classic – Kuala Lumpur is absolutely beautiful, I mean gorgeous! The course is in the middle of a jungle, you are getting far away from all the noise and distractions. I would pay a lot to play this course. As we know these fall events have their downsides, though, and once again it is very far away and just does not have the field to make me want to fly out there and view this event.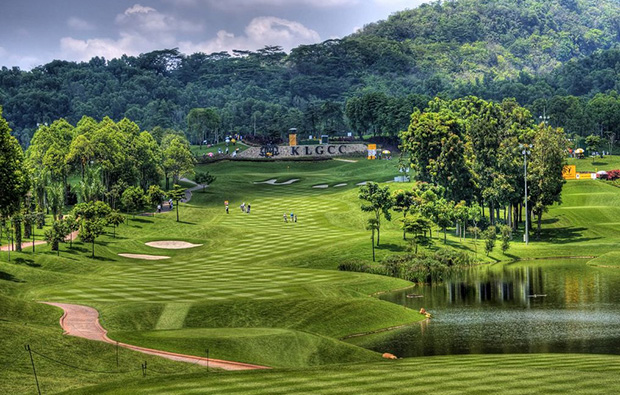 Rating: 6.0
The CJ Cup – Yawn!!! Great playoff in it's debut but just does not get me going. The course, the atmosphere, and the location, nothing about it makes me say I have got to get there.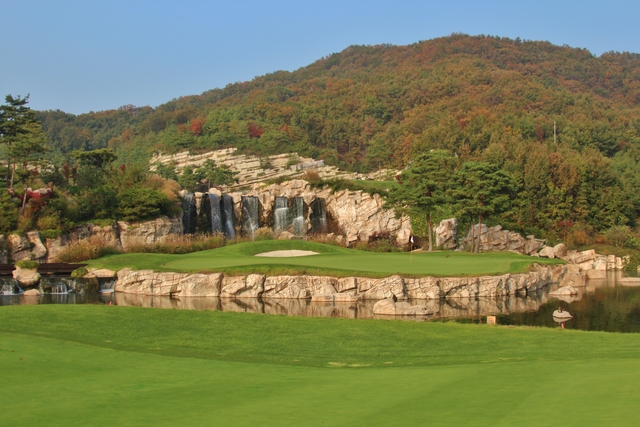 Rating: 4.2
Sanderson Farms Championship: If someone gave me a plane ticket and a weekly pass, I would pass it up. Just not my cup of tea, check the previous winners and the field and tell me you want in.
Rating: 1.8
WGC HSBC – When you are a die hard golf fan and miss golf, this is a good tournament to stay up late and watch. The field is usually the best of the fall events, the course is nice, and it's a WGC so they are hard to pass up. This to me obviously does not add up to the other WGC's, but it brings a reason for the fall events, this one has some meaning.
Rating: 7.1
Hope you enjoyed October. November will be out tomorrow…stay tuned!